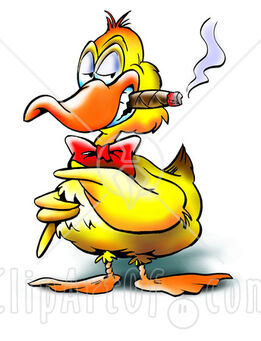 Komik är det som är orent, smutsigt, oväntat, onormalt. Det är överdrift, underdrift och upprepning. Två saker som inte hör ihop är ofta komiskt, t.ex. om en anka röker cigarr – det kan bli komiskt. Komik är humor, och att få en fnissattack. Med komiken slår man an en viss nerv.
Komiken är kontextberoende, beroende av kultur, klass, sexualitet, situation. Om man ser en dålig teaterföreställning som alla är uttråkade av och någon i publiken plötsligt viskar "Vem har fisit?", kan det bli väldigt komiskt. Kan man skämta om allt? Alla tycker inte alltid att allt är kul. Nazister tycker att det är kul med rasistiska skämt - det betyder inte att det alltid är kul att skämta rasistiskt.
Vad är komik för en ung publik? En vuxen som beter sig som ett barn är kanske per definition komisk? Det finns kiss- och bajshumor, det kanske man aldrig växer ifrån.
Komik är också beroende av tajming och teknik.
Självdistans är viktigt för att kunna se det komiska i en situation. Det är viktigt att kunna skratta åt sig själv.
"Jag tycker att komik och humor är något som ska finnas med nästan alltid när man jobbar tillsammans. Med humorns hjälp kan man komma framåt med ett material, det är viktigt att man försöker sträva efter att lätta upp."
Andreas Strindér, skådespelare
Ad blocker interference detected!
Wikia is a free-to-use site that makes money from advertising. We have a modified experience for viewers using ad blockers

Wikia is not accessible if you've made further modifications. Remove the custom ad blocker rule(s) and the page will load as expected.