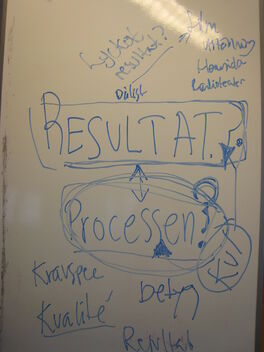 Mindmap Improvisation Presentation Performance.
En scenisk presentationsform där vi med hjälp av improvisation och friheten att ljuga och påstå oss vara specialister på ett visst område presenterar en idé, kunskap eller upplevelse med hjälp av whiteboardtavla och whiteboardpenna.
Att mippa är ett sätt att lyssna på varandra i koncentrerad (ofta tidsbestämd form).
Ad blocker interference detected!
Wikia is a free-to-use site that makes money from advertising. We have a modified experience for viewers using ad blockers

Wikia is not accessible if you've made further modifications. Remove the custom ad blocker rule(s) and the page will load as expected.