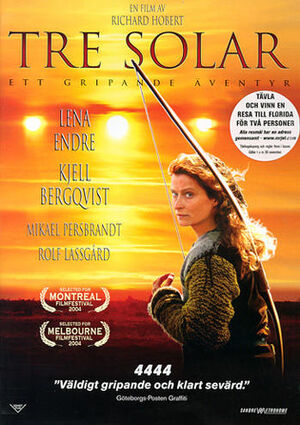 Även kallat fiasko. Leder till sågningar och nedläggning. Vad är en succé? Vad är en total disaster failure? Vad är bra och vad är dåligt? Något som den ena tycker är klart sevärt tycker den andra är värsta sexistiska fiasko.
I scenkonsten har vi en idé om att allt ska vara så jävla lyckat och bra i varje sekund. Om det inte är det ska vi känna skam. Det finns outtalade krav på att allt ska vara perfekt och normalt och begripligt. Vi pratar ofta om misslyckande och succé på ett oreflekterat sätt.
Att misslyckas kan leda oss vidare till nya insikter och möten. Livet är fullt av misslyckanden.
Ad blocker interference detected!
Wikia is a free-to-use site that makes money from advertising. We have a modified experience for viewers using ad blockers

Wikia is not accessible if you've made further modifications. Remove the custom ad blocker rule(s) and the page will load as expected.