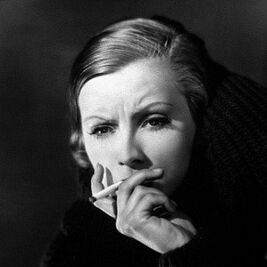 När blir något skådespeleri? Var går gränsen mellan skådespeleri och inte-skådespeleri? Är det skådespeleri om två människor sitter och babblar på ett kafé, och vi tittar på dem som om vi var publik ?
Idag kan skådespeleri på film och TV simuleras genom digital teknik, och frågan om vad som faktiskt är skådespeleri, och var gränsen mellan skådespelaren och tekniken går, blir föremål för juridiska överväganden. Kanske behöver vi ett nytt namn för den typ av skådespeleri som sätts samman av en skådespelares röst och rörelser, animationer, avancerad kostym och mask och digital bearbetning?
Skådespeleri kan vara att underhålla och beröra till tårar. Skådespeleri kan vara att berätta en historia, att leka och improvisera. Skådespeleri kan vara att bita tag i en svår text och en utmanande roll på en stor scen. Skådespeleri kan vara karaktärsarbete och att skapa eget material. Skådespeleri kan vara att dansa. Skådespeleri kan vara att vara konstlad och förställa sig, när vi gör oss till någon annan än oss själva. Skådespeleri kan vara att imitera och att möta en publik. Att skådespela kan vara samspel och dialog, att vara i en ensemble. Att skapa kontakt med sin publik. Att vilja påstå eller ställa viktiga frågor. Många skådespelare får lära sig att se sig som ett verktyg för regissören och texten.
En autonom skådespelare är självstyrande och agerar, regisserar, skapar idé, rum, text, etc. – en multidisciplinär konstnär .
I traditionellt skådespeleri som utgår från arbetet med en text ställs ofta frågorna: Varför? Vem är jag? Var kommer jag ifrån? Vart är jag på väg?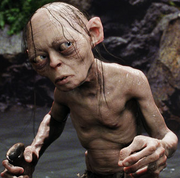 "I love acting. I love play-acting. I love pretending. I love telling stories so whether they be comedic or serious or whatever, it doesn't really matter to me. I enjoy telling a good story."
Jim Carrey
Ad blocker interference detected!
Wikia is a free-to-use site that makes money from advertising. We have a modified experience for viewers using ad blockers

Wikia is not accessible if you've made further modifications. Remove the custom ad blocker rule(s) and the page will load as expected.