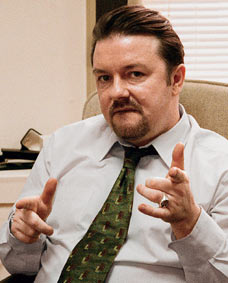 En viktig ingrediens för att skapa komik, men är också viktigt i t.ex. kärleken och livet. Vi kan få ett arbete med bra tajming, eller träffa en person och det är bra tajming så att allt klickar och arbetet eller relationen blir framgångsrik. När tajmingen är dålig i livet kan det vara tungt, och vi upplever att hela tillvaron är i osynk. David Brent i The Office har väldigt dålig tajming med det mesta, men skådespelaren Ricky Gervais har oslagbar komisk tajming.
Ad blocker interference detected!
Wikia is a free-to-use site that makes money from advertising. We have a modified experience for viewers using ad blockers

Wikia is not accessible if you've made further modifications. Remove the custom ad blocker rule(s) and the page will load as expected.